Hearthstone is revamping the experience of players who enjoyed playing the Classic mode, the mode where only the starting cards from the first set, "Classic", are available to play. The mode doesn't include Naxxramas, a common misconception of many players. The introduction of Classic came in 2021, with only 240 cards available.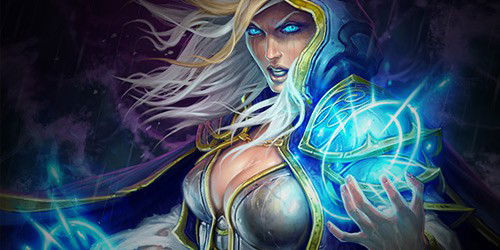 Though the nostalgic experience was beloved by many, players noted very quickly that it was too limited in terms of meta and variety, not at all surprising when there's only 240 cards to play. For that reason and many others, Blizzard decided to revamp the entire mode into a new format, announced this Monday, on June 19th, as the "Twist" format!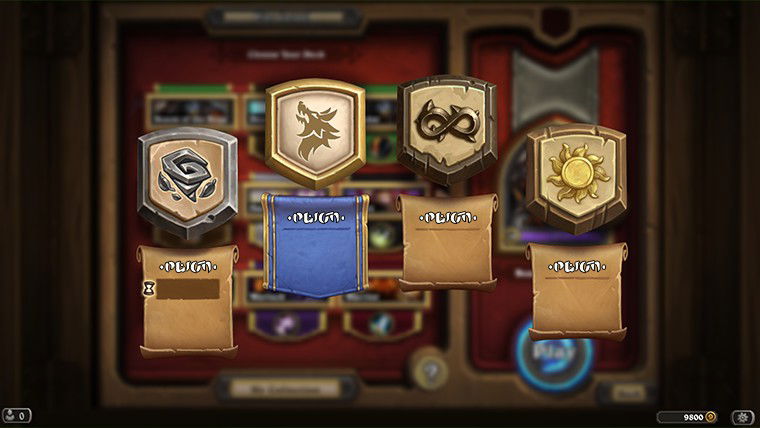 In this new format, there will be new rotating rules and curated card pools. The idea is to keep things fresh and dynamic, and hence there will be several different experiments happening within this new format. The mode will also be "down", states the official announcement, as they prepare for the upcoming seasons.
Twist will be released as a Beta mode, in which players will start their climb at the very beginning, and this season will only last until July 1st. So far, there is no official information regarding when the mode will actually begin.
The Beta format for Twist will be called "New Age", and will feature cards from the Core set and the Ashes of Outland forward. This will include the following sets:
> Core
> Ashes of Outland
> Scholomance Academy
> Madness at the Darkmoon Faire
> Forged in the Barrens
> United in Stormwind
> Fractured in Alterac Valley
> Voyage to the Sunken City
> Murder at Castle Nathria
> March of the Lich King
> Path of Arthas
> Festival of Legends
There will also be "no neutrals allowed".
Twitch Drops
As usual, the launching of this event will be accompanied by a Twitch drop event, on Thursday, June 22nd.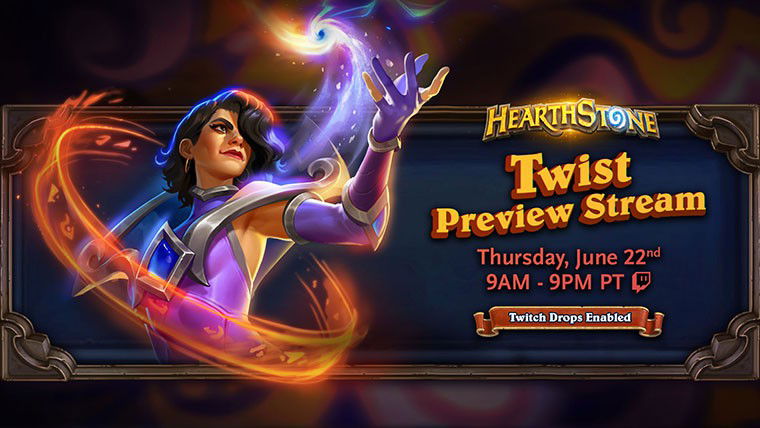 Several different creators across the globe will be participating, so don't skip out on watching on June 22nd to get exclusive rewards, such as packs from several different sets included in the New Age format.