A new balance came to the game, changing the Metagame, and the nerf in Sire Denathrius made the Blood Death Knight
lose some space.
With that, another deck of the new class came to dominate the Metagame: Frost Death Knight!
Frost Death Knight Overview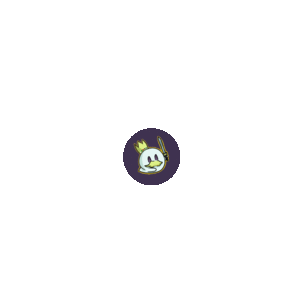 Its objective is to hold the match until it gets enough mana to use several damage spells on the opponent's face, and as a result, we can classify it as a Burn deck.
The turning potential of this deck is incredible! As your biggest damage is in spells, you don't need minions or a big board to win, so even under a lot of pressure, your spells can surprise the opponent and turn the match around!
To assemble this list, remember to use the three Frost runes; cards like Lady Deathwhisper and Frostwyrm's Fury are essential to the deck and require these runes.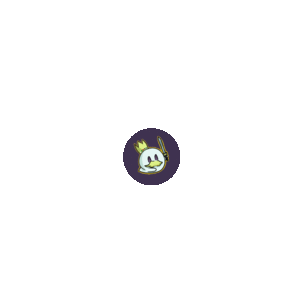 Like every deck in this class, Corpses are present; Marrow Manipulator and Defrost are the cards that interact with this mechanic.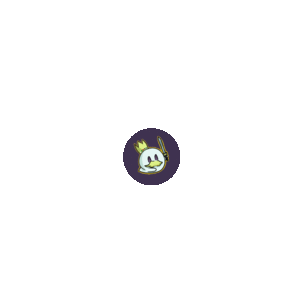 Cards
Let's see an analysis of each card to understand their function!
Spells
Since spells are the deck's biggest win condition, let's start with them in today's guide! Keep in mind that all damage spells are improved with Magic Damage.
For the beginning of the game, count on the spells Frost Strike and Defrost. The first serves as a removal and still generates another Frost Rune card in your hand, and this card can be another damage spell. The other draws up to two cards, and is great for boosting your gas!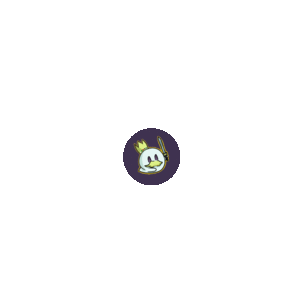 Icy Touch, like Frost Strike, is a low-cost removal, but Icy Touch can be used on the opponent's face (helping with lethal), so use it on an enemy minion only if it's really necessary!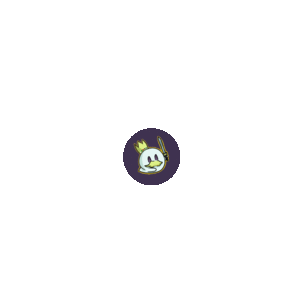 For the mid-game, we have two area damage spells to clear the opponent's board, namely Howling Blast and Remorseless Winter. These spells also deal damage to the enemy's face, so even though they are an area removal, they can also be used in a lethal, to finish the opponent.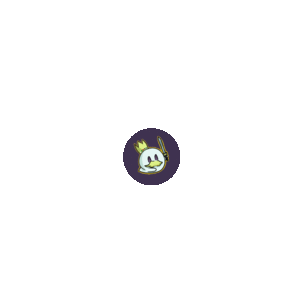 You still have two more direct damage spells to the opponent, Glacial Advance and Frostwyrm's Fury. The first will give you a discount on the next spell, allowing you to make countless plays even with low mana. Frostwyrm's Fury freezes all enemy minions, giving you one more turn and saving you multiple times.
As you can see, the list brought several direct damage spells to the opponent, and since they are your main victory condition, use them wisely, don't spend everything to remove enemy minions. Sometimes it's nice to save some to use with the minions that give you Magic Damage.
In addition, these spells are expensive, most cost three or more, so it's good to take Horn of Winter. It will restore two crystals, so you can cast more spells in one turn!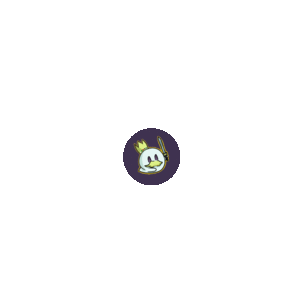 Minions
We don't have one-cost minions on the list, but we do have good cards to hold turns two and three. Harbinger of Winter and Chillfallen Baron make your starting board and are great sources to draw!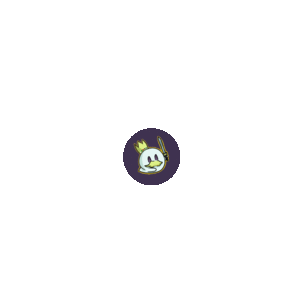 Bloodmage Thalnos in addition to being another draw, it also deals Magic Damage, which is great for a deck with plenty of damaging spells!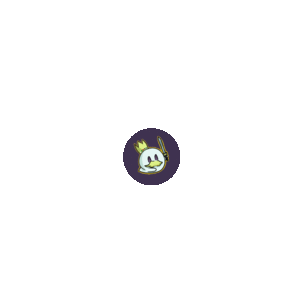 Another low-cost minion is Astalor Bloodsworn. It deals two damage to an enemy, making it a good early game removal. Astalor also leaves an "evolution" of it in your hand, which you can use later. You will understand better with the image below: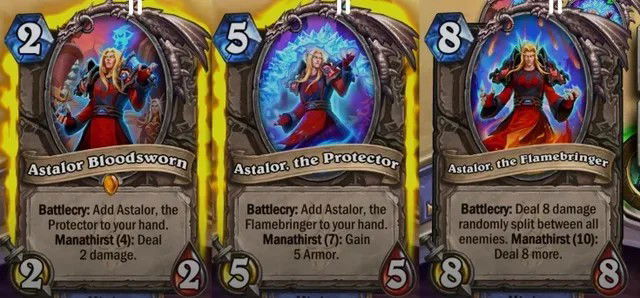 Deathchiller is also a two-cost minion, but I suggest you save it for later turns, as it takes many spells while it's on the field to extract the full potential of the card, which requires a lot of mana.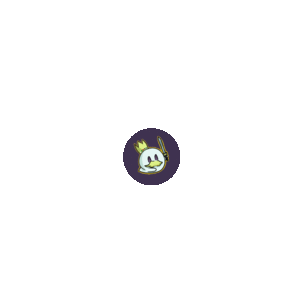 A strong minion in this early expansion is School Teacher. I'm confident this Naga will get you out of a lot of trouble if you know how to choose the right spell.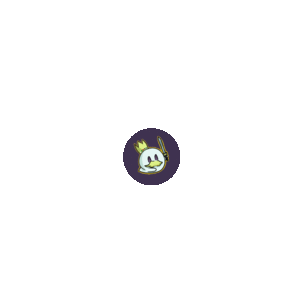 Thassarian is a good mid-game removal, but the problem is that the damage it deals in its effect is on a random enemy, making you rely a bit on luck and RNG.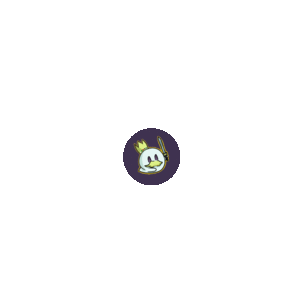 The Guild Trader grants you two more Magic Damage, bringing that missing damage for your spells to finish off the opponent. It is essential for any burn, and it couldn't be different here.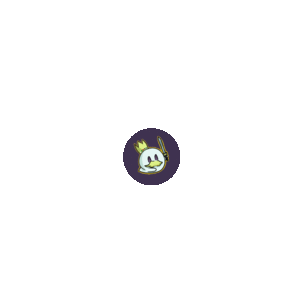 While we're on the subject of spells, let's talk about the Lady Deathwhisper! This minion literally duplicates all frost spells in your hand, doubling all the gas you had in your hand!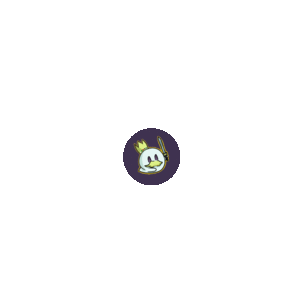 For the final turns, the deck features awesome Battlecries such as Marrow Manipulator, Overseer Frigidara, and the latest evolution of Astalor Bloodsworn. These minions can clear the opposing board, or even end the game.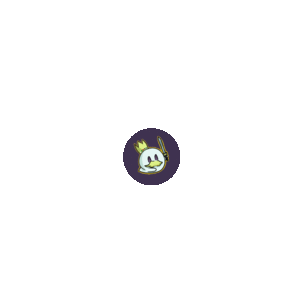 To get even more out of these Battlecries, we've brought the Brann Bronzebeard.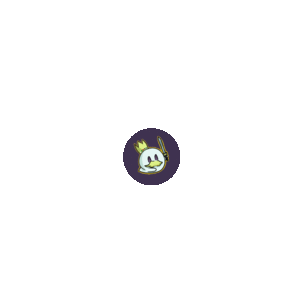 This deck brings many different cards, right? This only happens because of Prince Renathal, which allows you to build a deck with forty cards. He was nerfed in the last update, but he's still essential for the list!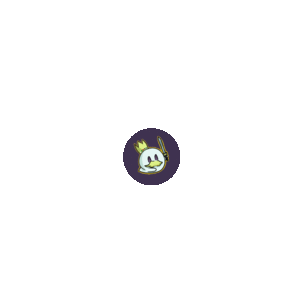 Weapons
Weapons are a mere detail in Frost Death Knight, but let's talk about them.
Remember how I told you that we don't have a one-cost minion in this deck? We took Bone Breaker instead, as it's a great first-turn removal, plus its effect causes you to deal some damage to the opponent's face already.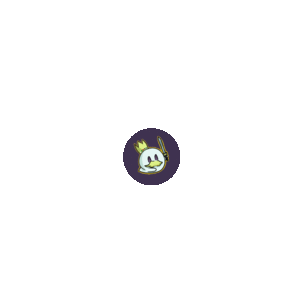 We also bring the Rimefang Sword: it has three durability and each attack with it decreases the cost of a random spell in your hand by one. For a deck full of spells, this weapon is great!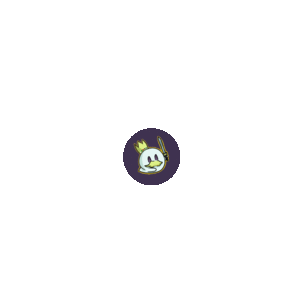 Matchups and Postures
It's no use just knowing what each card does, we have to understand what our plan will be, since we'll change our stance based on the opposing deck.
Against Aggressive Decks
If the opponent has an aggressive class or deck, I indicate that you look for the weapon Bone Breaker, in addition to the minions Astalor Bloodsworn and Harbinger of Winter. They will be great draws for your starting hand.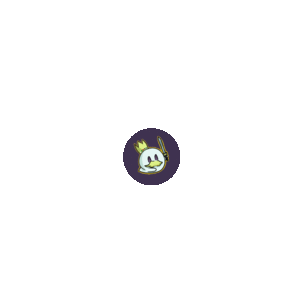 The Frost Strike spell is also perfect, and Icy Touch can be helpful as well!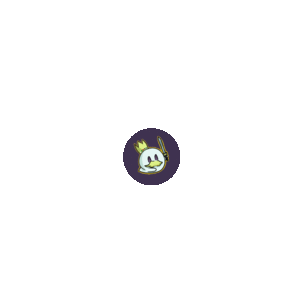 Other good cards for your Mulligan are Howling Blast and Remorseless Winter. Usually, aggressive decks fill the board with small minions, and these spells will save you in those times!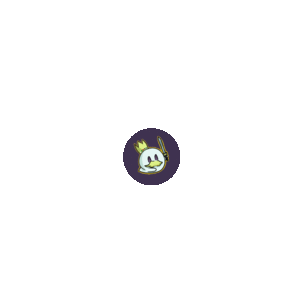 You'll want to use these cards to hold off the first few turns, and play defensively, only responding to threats. Around turn five or six, the Aggro decks lose their gas and are easy prey.
The biggest problem would be finding the right cards in the starting hand, but it will be pretty easy if you follow the Mulligan information above.
Against Control Decks
Slow decks won't give you much danger at first, so don't worry too much.
But already use your starting hand to advance the goal of your deck. Look for card draws like Harbinger of Winter, Chillfallen Baron, and Bloodmage Thalnos.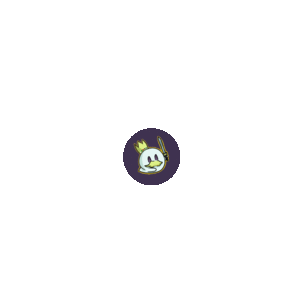 Rimefang Sword will also speed up your game, lowering your spell's costs.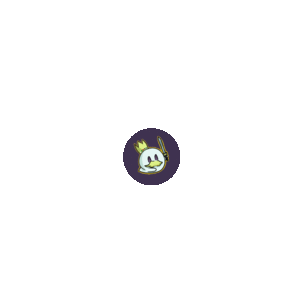 If Frostwyrm's Fury appears in your starting hand, you'd better not trade it. It can be awkward to hold a seven-cost card from the first turn, but not against control decks.
These lists are slow, offer you no danger for several turns, but at the end of the game they simply build a gigantic board out of nowhere. So, having a card like Frostwyrm's Fury can save you from this endgame danger, as it freezes the entire opposing board.
Conclusion
Frost Death Knight has great data and a high win rate. I confess that it is not such a simple list to play, especially if you spend all the spells on minions.
But after mastering the deck, it's a great strategy to play with!
I hope you enjoyed today's article! You are welcome to ask questions about this deck or Hearthstone in general, I'll be happy to answer!
Good luck!