In recent years, the Classic mode has come to Hearthstone. The proposal is to bring back the first Hearthstone experience, released in 2014.
You are only allowed to use the original 240 cards that came with the game's launch, exactly as they were in 2014, before any balancing!
Because of this, the meta will never change, we will not have new cards or updates in this format, and therefore this article will most likely be eternal and useful to you regardless of what period you are reading it.
Let's get down to business: check out the decks that shone in the early days of Hearthstone and secure your Legend in Classic Mode!
Warning: The cards shown here have changed with numerous updates over the years, so be sure to log into Hearthstone Classic Mode to check out the classic versions of these cards before balances, as those will be the versions used to play in Classic Format.
Aggro Paladin
Aggro Paladin's proposal is to build a good board in the early turns to pressure the opponent. In case you need it, the list has numerous minions with Charge to surprise and win without giving your opponent a chance!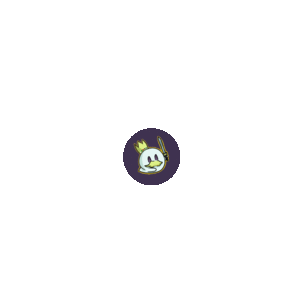 This deck is so aggressive that for turn one we already have three options: Leper Gnome, Argent Squire and Abusive Sergeant. The aim is to deal maximum damage right from the beginning of the game. Although Abusive Sergeant only costs one mana, I recommend playing it only when there is another minion on the board, to take advantage of its effect of granting +2 attack to an allied minion.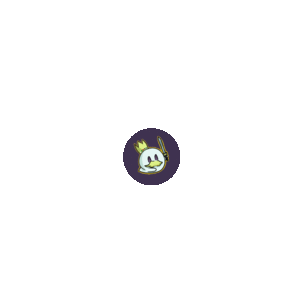 Generally, aggressive lists tend to run out of cards and lose strength over the rounds. To avoid this, we have draws like Loot Hoarder and Divine Favor.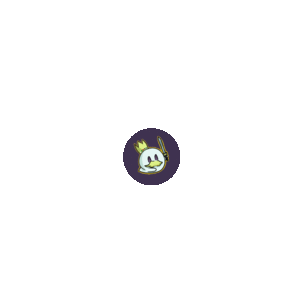 It's pretty clear that your goal is to apply pressure on your opponent, right? But to achieve this goal, we need to eliminate opposing minions in addition to protecting our own, and Argent Protector and Knife Juggler perform these functions very well!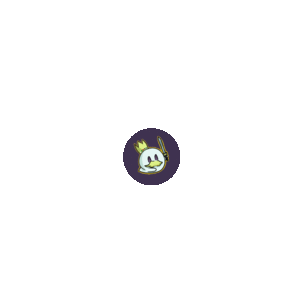 The only weapon in the deck, Truesilver Champion, is another card that serves to remove a threat from your opponent's board, but depending on the game, it can also finish the opponent.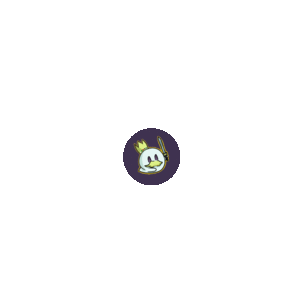 Has this ever happened to you? Having the exact damage to win the game, but the opponent goes plays a huge Taunt? This is pretty annoying, but with a minion with Charge, you can attack without giving the opponent a chance to defend themselves. Aggro Paladin bets a lot on this, and cards like Wolfrider, Arcane Golem, Leeroy Jenkins and Argent Commander can't be missing from your list!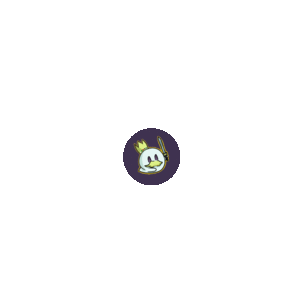 The deck also has some spells, including two secrets: Redemption and Noble Sacrifice, which seek to increase your pressure, reviving allies and removing enemies, respectively.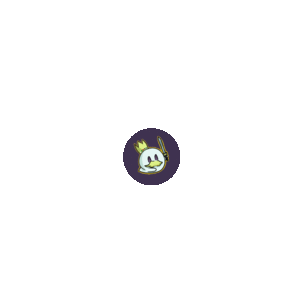 Consecration is a good area removal, it can clean a threat or some provoke that is bothering you, and, in addition, the spell also deals damage to the opponent's face, and can serve as a finisher.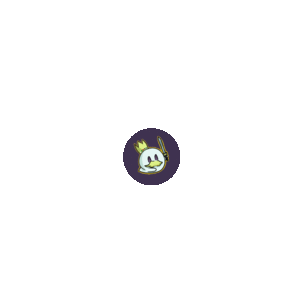 Another spell that can end games is Avenging Wrath.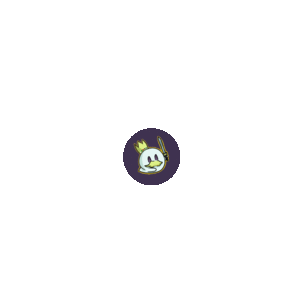 It's an easy deck to play. I learned pretty quickly myself, and besides, it's cheap, using only one legendary (Leeroy Jenkins) and one epic (Avenging Wrath). I recommend this deck for a beginner, casual and F2P (Free to Play) player.
Miracle Rogue
We went from an easy deck to a very difficult one. Rogue decks have always had a reputation for being hard to pilot, and Miracle Rogue is no different!
The deck takes that name because you'll win practically in a miraculous turn, playing several cards and surprising your opponent.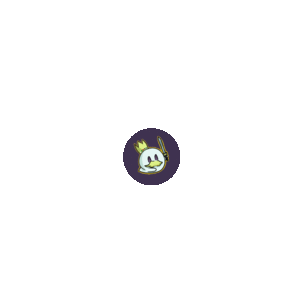 The objective of this list is to make as much Edwin VanCleef as possible and sneak him in with the spell Conceal to protect him from any defensive attempts from your opponent.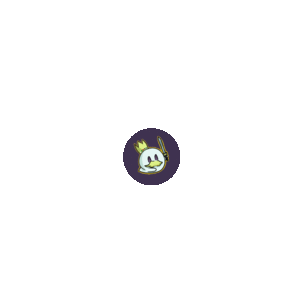 It sounds simple, but make no mistake: achieving this feat will be quite challenging.
At the start of the game, we just want to survive and draw cards until we have enough mana for our combo. So if the opponent plays a minion, use Backstab or SI:7 Agent to remove it.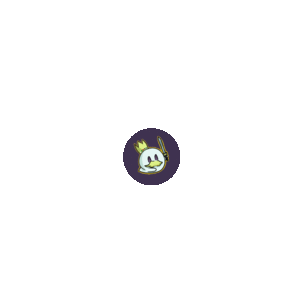 Even in the first turns, Bloodmage Thalnos can help you make a small trade and draw a card. We also bring the Earthen Ring Farseer, as its healing will help you drag the game out for longer.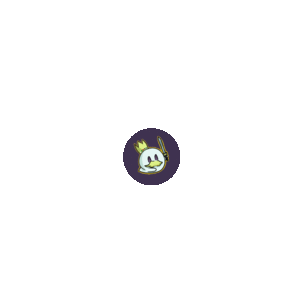 More towards the mid-game, we have some robust bodies to help us, like Azure Drake and Violet Teacher, which are excellent for this. Remember that Violet Teacher can further expand your board whenever you cast a spell!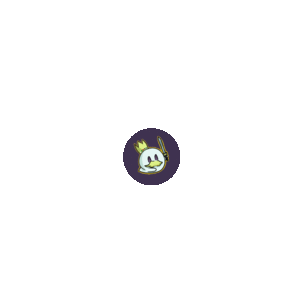 Okay… now this is where things get complicated, but let's elaborate on the combo that is your win condition!
Edwin VanCleef works like this: when you play him, he will get +2/+2 for every card you've played that turn. So, in short, we want to play numerous cards and end the turn with Edwin, right?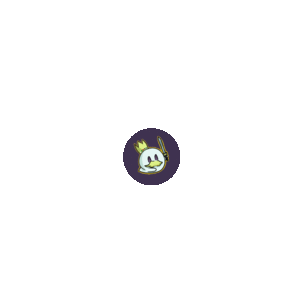 The deck has several draws to bring Edwin to your hand, but if you still can't, Gadgetzan Auctioneer can help you. This guy is an absurd card advantage engine! And in Classic mode, it only costs five mana.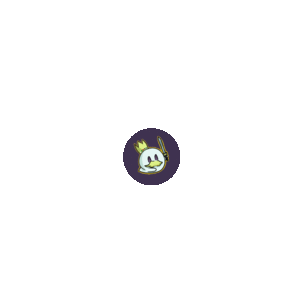 Gadgetzan Auctioneer is also a key part of the combo, as it will draw cards throughout the "Miracle" turn, making your Edwin Vancleef grow bigger.
So, my tip is: use Gadgetzan Auctioneer a turn before because he's very expensive, draw some cards with him until you get Edwin, and then use one of the two copies of Conceal to protect it. Just remember to keep the other copy of Conceal to protect Edwin. On the next turn, make the "Miracle" turn and play Edwin Vancleef at the end.
To make the most of this miraculous turn, we're going to use some zero-cost spells like Backstab, Preparation and Shadowstep. They won't cost anything and will further increase Edwin's stats. Also, because they are spells, they will make you draw more cards if you have Gadgetzan Auctioneer in play.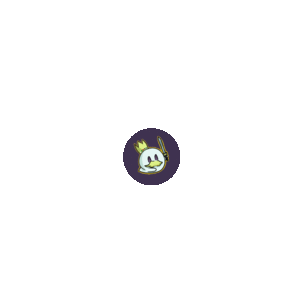 The combo doesn't run specific cards other than Gadgetzan Auctioneer, Edwin VanCleef and Conceal. That's why it is so difficult to play: you can't just follow an "instruction manual", you'll have to improvise with the cards that come, and with the others that Gadgetzan draws.
Now let's say, you performed the whole miracle and got an Edwin VanCleef with 20/20 power, what if the opponent plays some minion with taunt?
To ensure that your Edwin performs the attack on the opponent, we use some removal spells such as Sap and Fan of Knives, and as a last resort, we can also use Leeroy Jenkins to remove the taunt and pave the way for Edwin to shine.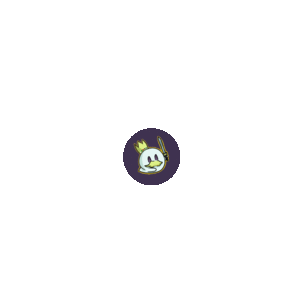 Even with all that, if the opponent managed to survive, we can finish them off with some damaging spells like Eviscerate. This spell can still be enhanced with its Combo effect, in addition to having its damage increased with Bloodmage Thalnos and Azure Drake.
It's a very complex list, but I still recommend it to those who want to have fun, as I loved playing with it! It's a bit pricey, as it needs three legendary, but if you can build this deck, give it a go, it's pretty cool and has a great win rate!
Midrange Druid
To finish the list, I brought a very fun Druid list to play, that also has the potential to stress out your opponents. Midrange Druid has several removals, even for large minions, making your opponent unable to pressure you at all.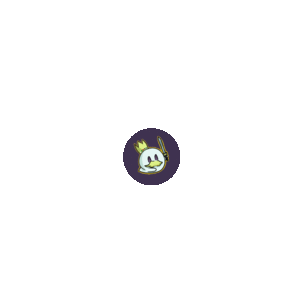 We don't have many minions for the early turns, but try to play following your mana curve like any other midrange deck. A Bloodmage Thalnos on turn two and a Harvest Golem on turn three is a great start!
In addition to drawing a card with Bloodmage Thalnos, the effect of Harvest Golem makes you already have good pressure on the board!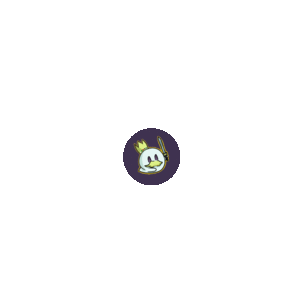 Generally, we want to play Sen'jin Shieldmasta or Chillwind Yeti on the fourth turn, and that would be great. But if you need to remove an opposing minion, Keeper of the Grove can be useful.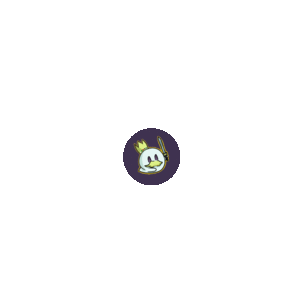 Since we're talking about removing minions, it's worth mentioning that Big Game Hunter is perfect for solving big problems. In its classic version, Big Game Hunter costs only three mana, and can deal with a minion of seven or more attack!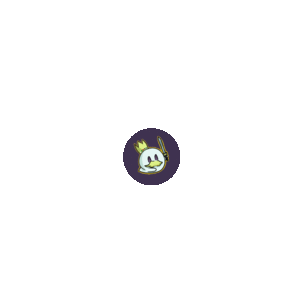 For the fifth turn, we can already think about setting up a robust board. Azure Drake can play this role in addition to drawing a card and having +1 Spell Damage. And Druid of the Claw can become a great taunt for you!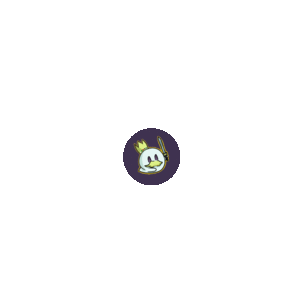 Towards the end of the game, we have more removals like Sylvanas Windrunner and The Black Knight, as well as one more hefty minion, Cairne Bloodhoof.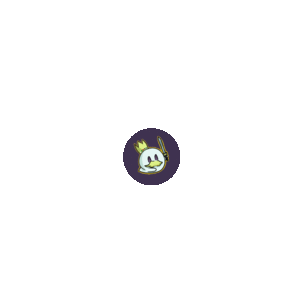 If needed, Ancient of Lore will either draw two cards or restore five life points, depending on which effect you choose among them.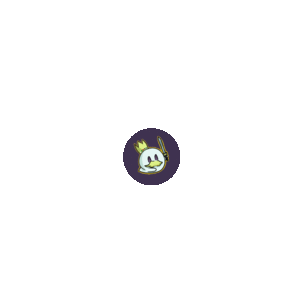 Let's talk a bit about spells now. We can see that it's a rather expensive list, so Innervate and Wild Growth are essential for the deck, as they increase your mana.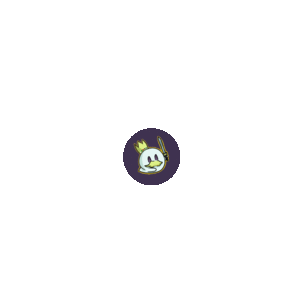 So far, I've talked a lot about removals, but I haven't talked much about how to win a game using this deck. We take spells like Force of Nature and Savage Roar for that, which make up an immoral combo!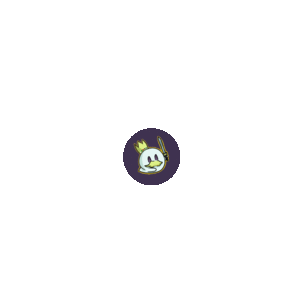 Note: In the classic version (used in this game mode), Treants summoned by Force of Nature have Charge, so they do serve as a finisher.
Another excellent spell for winning games is Swipe. I mentioned some minions that deal Spell Damage, like Bloodmage Thalnos and Azure Drake. If you use Swipe with them, you can deal much more damage to the opponent's face.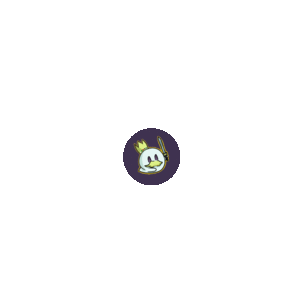 It's not that hard to pilot. To play with midrange lists, just play on the mana curve, there's no secret. The most complicated thing is to learn how to make combos to end the matches, but it's not hard for a beginner player to learn.
Conclusion
That's it for today! I hope you enjoyed today's article, any questions just comment below, and I will answer you with great pleasure!
Check out the classic versions of each card, and it's also worth remembering that these versions will never receive a nerf or update, so regardless of the month or year you're reading this article, these decks will still be the same and with the same strength.
Hugs and good luck in the ranked!