Many players left the Pirate Rogue aside to play with Quest Warrior or Druid, but that's not why the deck is weak, quite the opposite! I got Legend this month playing Rogue, and I can say it's very strong.
The deck seems to have gained even more space since the last update, and it holds great promise for the month of May.
Pirate Rogue Overview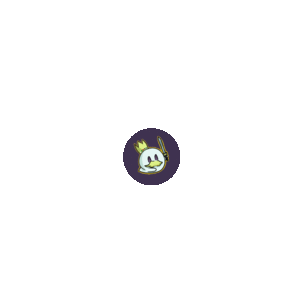 Note
If you want, you can exchange Southsea Captain for Amalgam of the Deep.
The purpose of the deck is to be a midrange, where you want to play the pirates and build a consistent board. You don't necessarily want to be too fast or too slow, just play the curve and create a good board!
The deck also interacts a lot with the new keyword Dredge, the weapon Swordfish, the minion Tuskarrrr Trawler and the spells Gone Fishin' and Azsharan Vessel are great examples.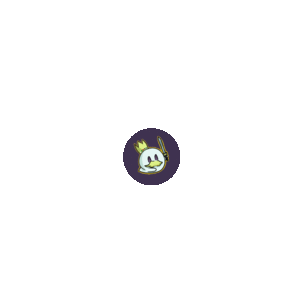 Minions
For the first turn you will have Swashburglar and Filletfighter, but it is recommended to use Swashburglar in the initial turn, we will often save the Filletfighter to use it as a small removal later.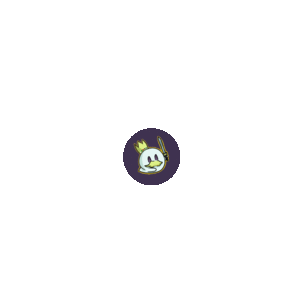 As I've already mentioned, many cards with Dredge are part of the list, and the minion Tuskarrrr Trawler is one of them. It has an "ok" stats and is a good turn two, plus it helps you select your next top deck with the keyword.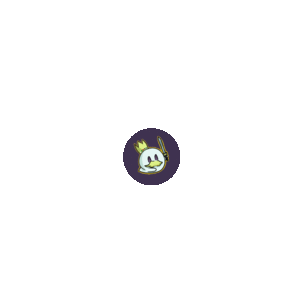 If you switched from Southsea Captain to Amalgam of the Deep you will have her as an option for the second round, she is excellent! In addition to also having a good stat for a 2 cost, it also generates a lot of value by granting one more pirate to your hand.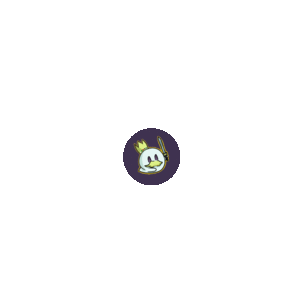 The deck has a consistent draw and good removal with the pirates Cutlass Courier and Pufferfist. Even after the nerfs, Pufferfist is very strong, being able to clean small boards easily.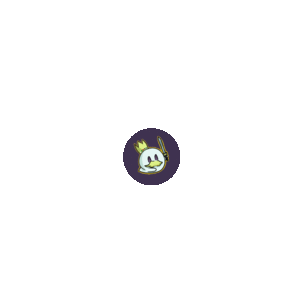 These two pirates only interact when your hero attacks, so be careful not to play them for nothing!
The last 3 cost of the deck is Southsea Captain, it has very high aggression potential. The Captain can increase the damage of his minions by up to 6 if you fill the board.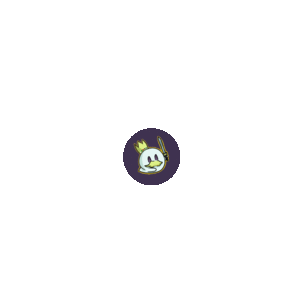 Think of a card that can win the game alone, Edwin, Defias Kingpin draws a lot of cards and it can get huge! However, even though it only costs 4 mana, you should use it in your final turns, having enough mana to abuse its effect a lot.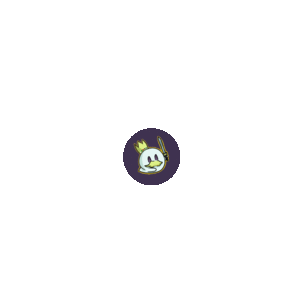 Legendaries with Colossal are very strong in this new expansion, and of course Crabatoa couldn't be missing from this deck. She's a great removal with Rush Claws, and gives you a 4/1 weapon to deal more damage to your opponent.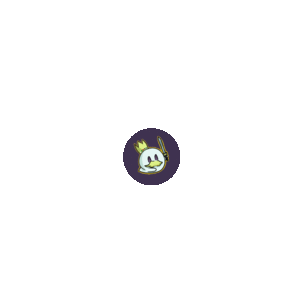 The weapon you get from Crabatoa is also great for interacting with the pirates Pufferfist and Cutlass Courier I mentioned earlier.
The Mr. Smite is another irreplaceable minion in this deck, in addition to being a 6/5 with Charge, it grants this same keyword to ALL friendly pirates. It has immense aggressive potential, getting lethal damage easily.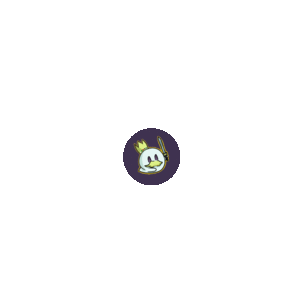 To end this topic, I will highlight the Pirate Admiral Hooktusk. She will receive her Battlecry when summoning 8 pirates during the match, which is not difficult at all in this deck. After playing it, three treasures will appear for you to choose from: Steal the opponent's highest attack minion; Take two cards from your opponent's hand or Take five cards from your opponent's deck.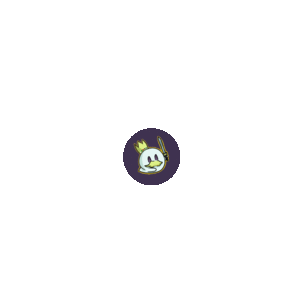 These treasures are great, you'll be taking a lot of value from the opponent, and better, it will bring all that value to you! Opponents often give the famous "Esc Concede" after seeing this card on the board.
Spells
The Pirate Rogue doesn't have that many spells, but each one is essential to the deck.
Preparation can help you perform those miraculous turns, playing lots and lots of cards. She's also very efficient in a combo that I'll talk about later.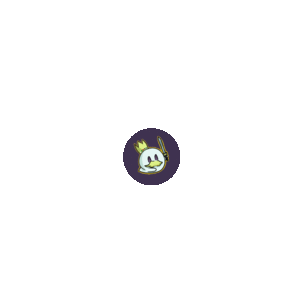 Gone Fishin' is an excellent option to try to fix your hand, you literally select what you want and buy it. It's the famous "heart of the cards"! In addition to being a primary spell for the combo I will mention.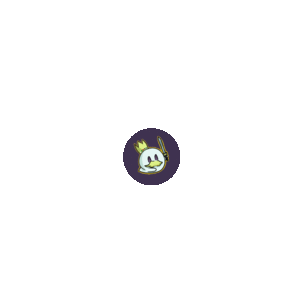 In some cases a little removal is fine, and SI:7 Extortion is there for that. It is also worth noting that it is a Tradeable card, if you buy it at a bad time, just trade it and look for another card.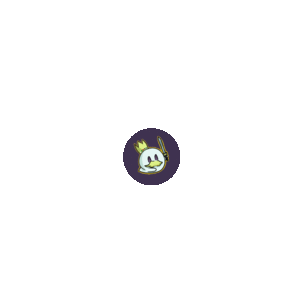 This one is to surprise your opponents, literally! With only 2 mana, Wicked Stab (Rank 1) has the potential to deal 6 damage, but for that it will need to reach 10 mana crystals. So save this spell for a possible lethal at the end of the game.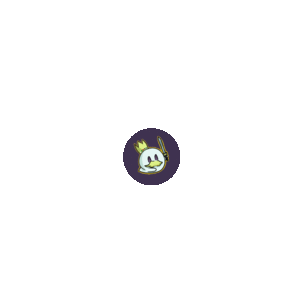 Azsharan Vessel summons two stealthy 3/3 pirates, helping to conquer the board and activate Pirate Admiral Hooktusk Battlecry. And it doesn't stop there, the spell also put a card (cast on draw) that summons two more 3/3 pirates with Stealth!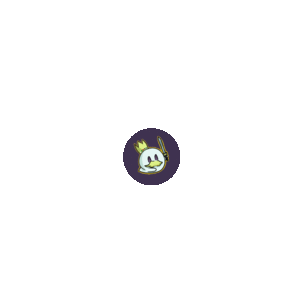 Combo
The combo I mentioned is intended to be very aggressive, and to beat your opponent with a lot of pressure on the table. For such a combo you will need three spells, and if you can, Southsea Captain.
On turn 3 (with Coin) or 4 (without Coin), play Preparation with Azsharan Vessel and you will summon two 3/3 stealth pirates for only 3 mana. Then use the Coin (if you have it) and cast the spell Gone Fishin' to Dredge and draw, just select the Sunken Vessel card (created by Azsharan Vessel) and everything will be done!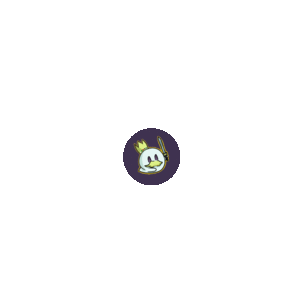 You will have four 3/3 pirates on the third turn, as they are stealthy they will probably not die to the opponent, on the return (turn 4), if possible play Southsea Captain granting +1/+1 to all these pirates, dealing 16 damage in a single round. And the opponent will rarely be able to clean it all up, and you will keep pressing the enemy hero.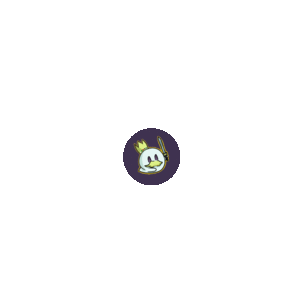 Weapons
Weapons deserve a place in this guide today, the deck contains two that are very important.
The first is Blackwater Cutlass, it has Tradeable and also decreases the cost of a spell in your hand by (1). It's also worth noting that it only costs 1, making it very useful as a low-cost removal.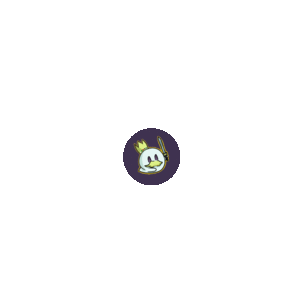 Swordfish is the best weapon for the deck, in addition to being extremely useful with the Dredge, it gains 2 attack if you select a pirate. We can mention that it also grants 2 attack to the pirate you dredged, and that's great!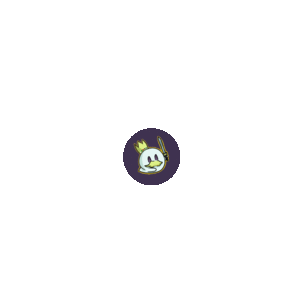 Note
Remember the minions Pufferfist and Cutlass Courier? Remember to use them together with these weapons to get more value!
Mulligan
Against more aggressive decks, look for Pufferfist and SI:7 Extortion, they are your main removals.
If you're facing slow decks, try to propose your game on the curve, look for Swashburglar for the first turn, Tuskarrrr Trawler for the second and some other pirate or weapon Swordfish for the third round.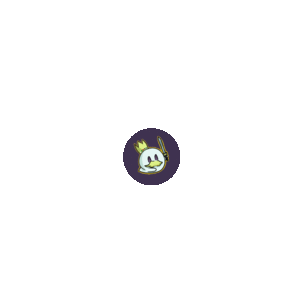 If you're lucky or if some combo cards appear, try to do it! Just mulligate for Preparation, Azsharan Vessel and Gone Fishin'.
Win Condition
You will have several win conditions, and you will have to be flexible to know which is most efficient in each confrontation or situation.
The first is the combo, four 3/3 pirates on the board with Southsea Captain is very strong!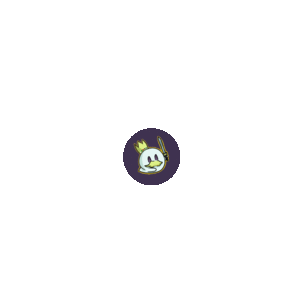 Wicked Stab (Rank 1) is another good win condition, especially if you have both at hand! Just remember to keep them to wait for them to level up and do more damage.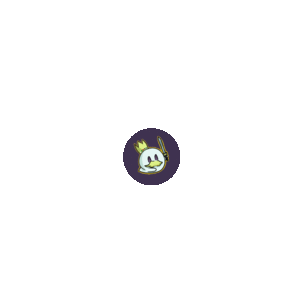 The pirate Mr. Smite with a charge can finish a match! Even more so if it is strengthened by Swordfish.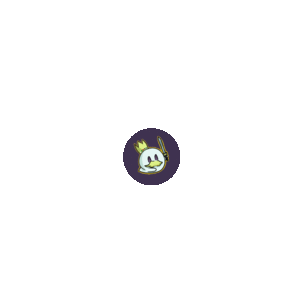 Finally, we have Pirate Admiral Hooktusk, it's not very much a win condition. But if your opponent has only two cards in his hand and you steal them all with Hooktusk, he will probably surrender.
You can also steal any giant minion he has on the table, possibly winning the game.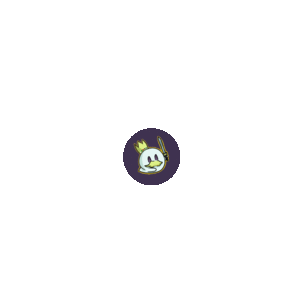 Finishing
That's it for today, I hope you enjoyed the article and learned how to play with Rogue Pirate! It's a very fun and strong deck that will often achieve surprising triumphs.
If you have any questions or suggestions, let us know in the comments! Hugs!