Answer these 12 questions to find out how much Hearthstone you know!
Remember to share your results with friends!
Which card makes you put 40 cards in your deck?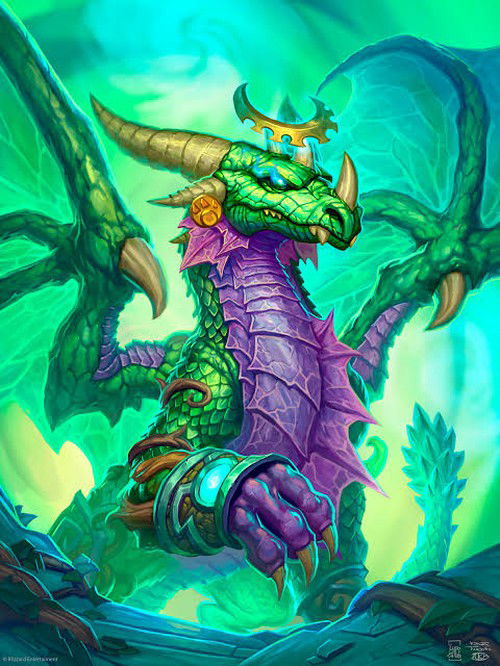 Ysera, Unleashed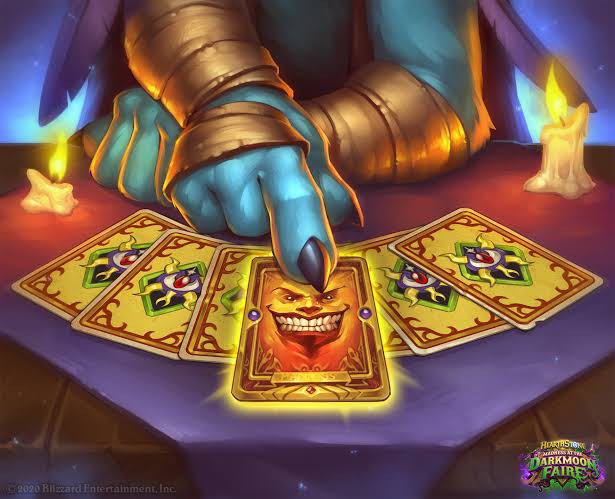 Deck of Lunacy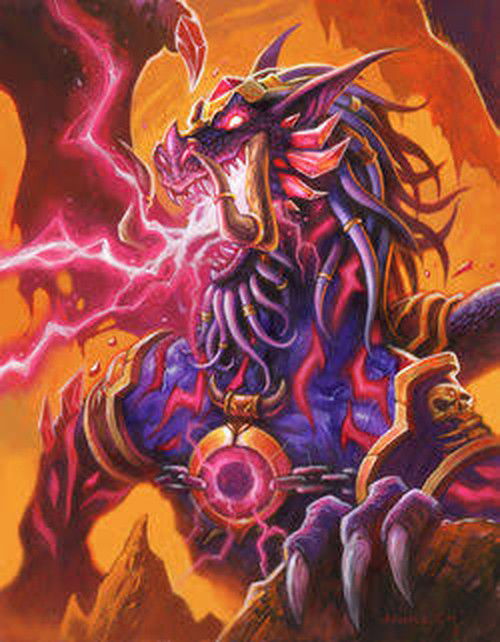 Kazakusan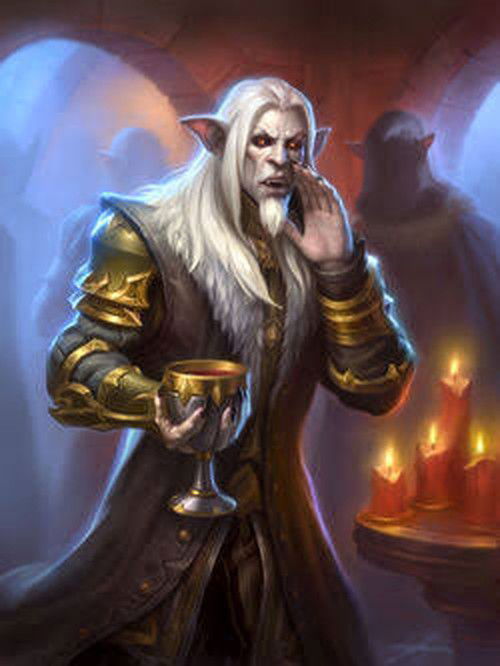 Prince Renathal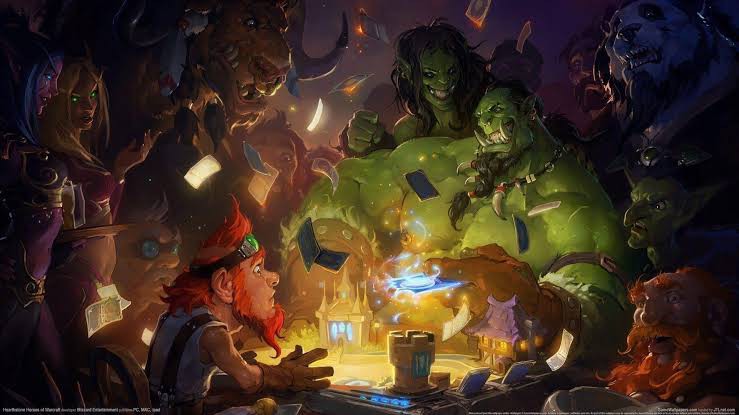 How is it possible to acquire additional cards in Hearthstone?
Playing matches against random players
Participating in official tournaments
Buying packs with gold or dollars
Trading with other players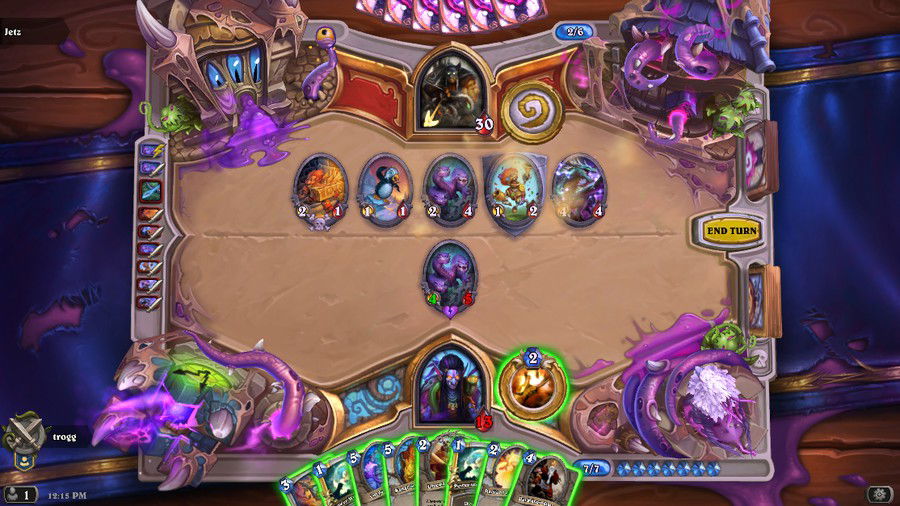 Which is the rarest game mechanic to be found in Hearthstone?
Transformation
Divine Shield
Silence
Rush
What is the strongest hero class in Hearthstone?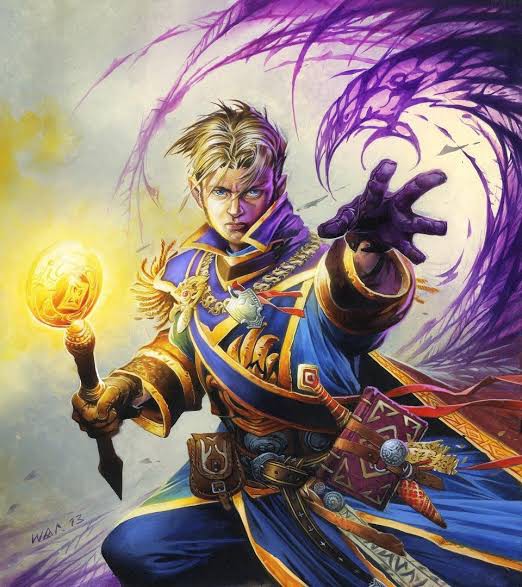 Priest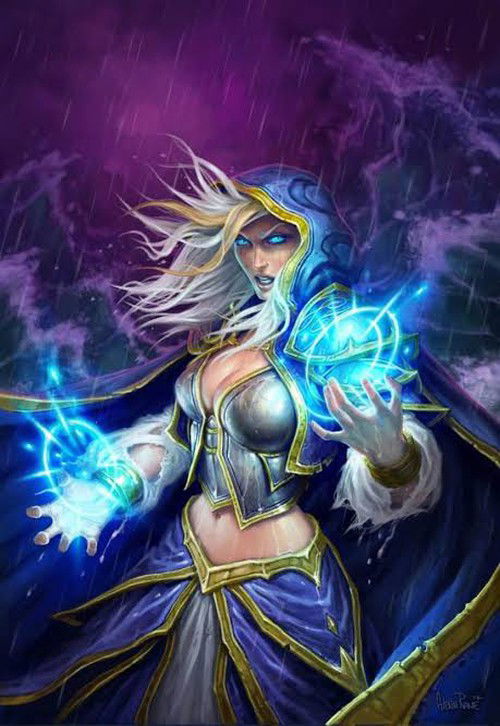 Mage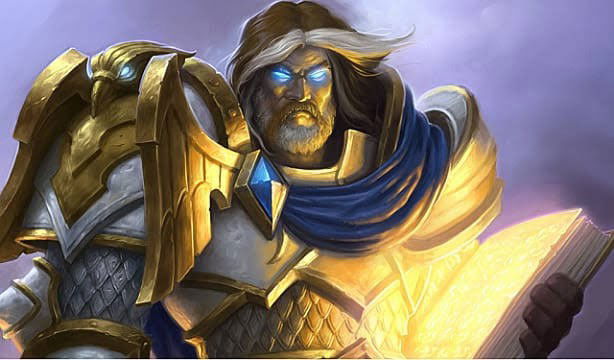 Paladin
There is no strongest hero class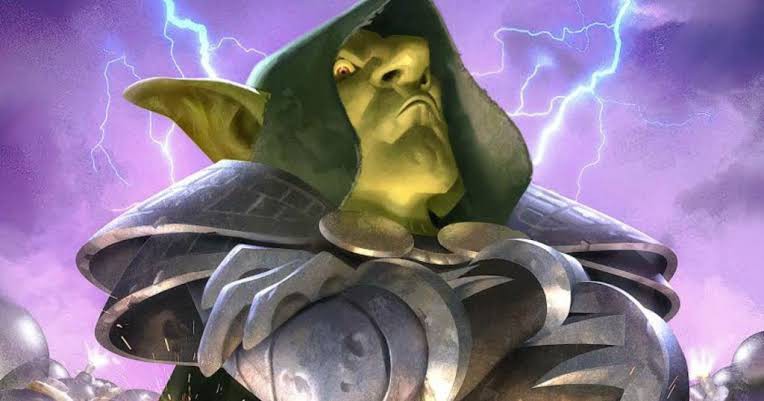 What is the name of the goblin known for its ability to create crazy things?
Dr. Boom
Trade Prince Gallywix
King Mukla
Rafaam
Which Hearthstone character can control an enemy minion?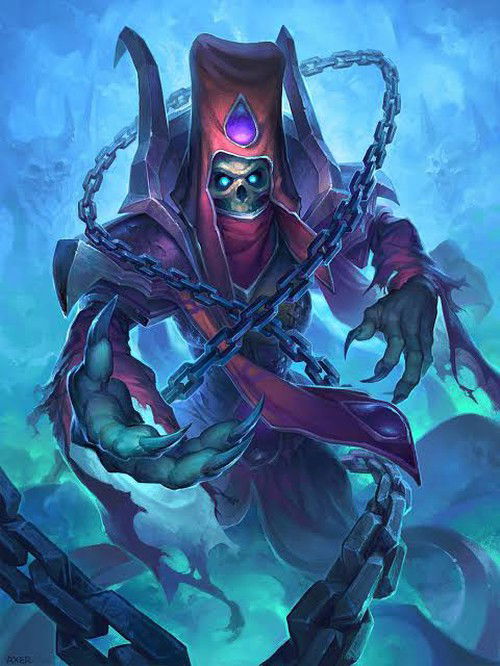 Lady Deathwhisper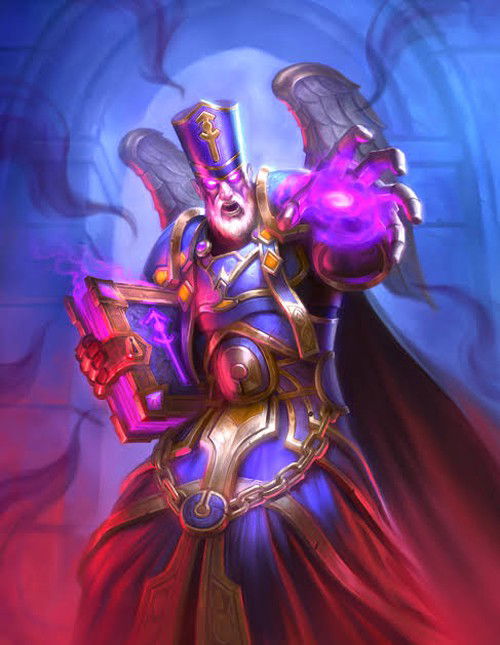 Archbishop Benedictus
Prince Keleseth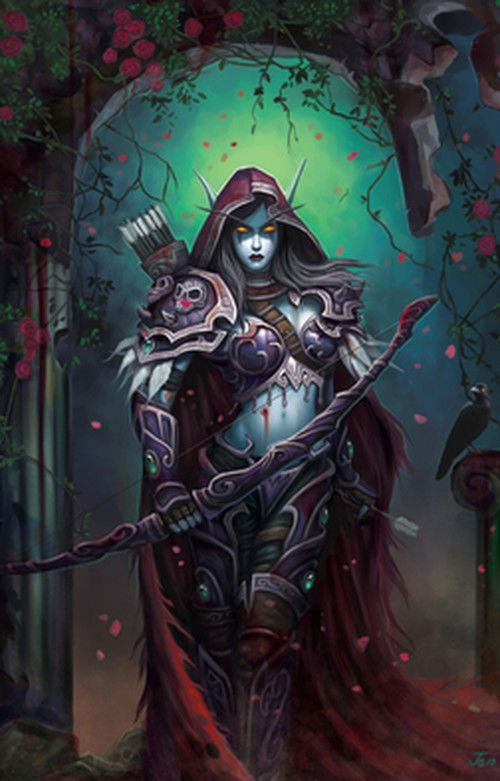 Sylvanas Windrunner
Which expansion is known to have introduced "Galakronds" to Hearthstone?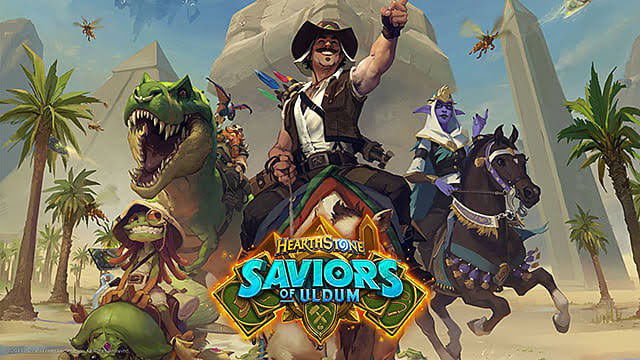 Saviors of Uldum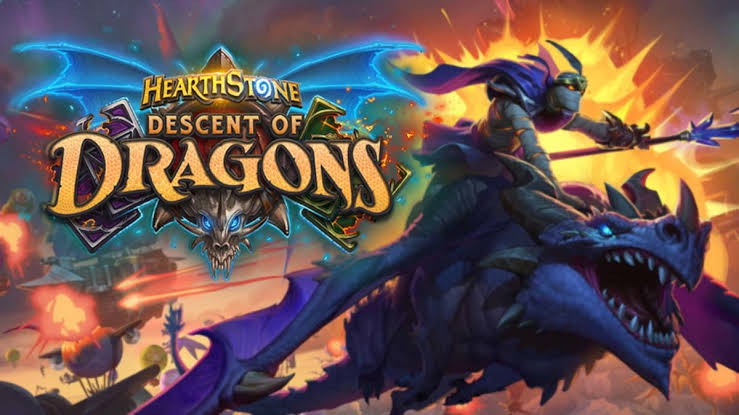 Descent of Dragons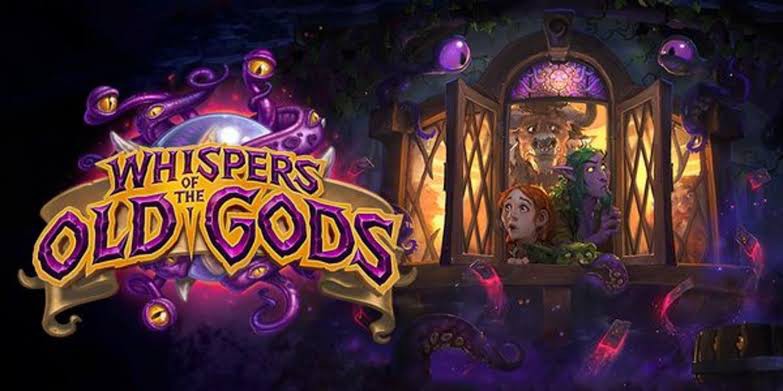 Whispers of the Old Gods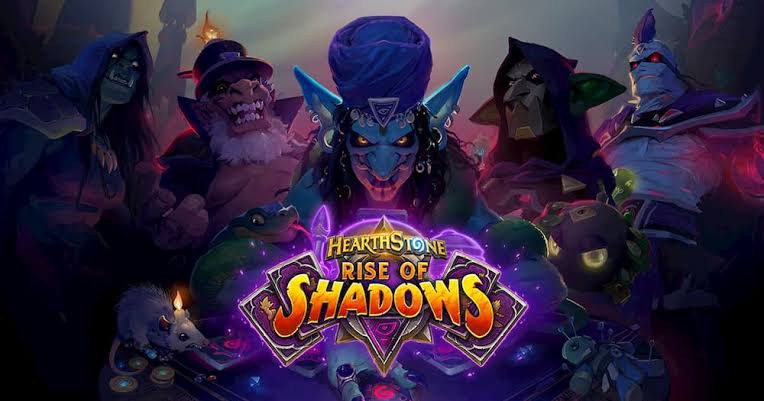 Rise of Shadows
Which was the last game mode released in hearthstone?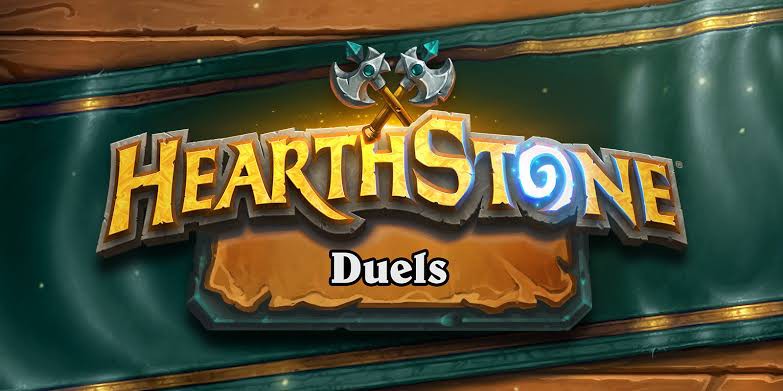 Duels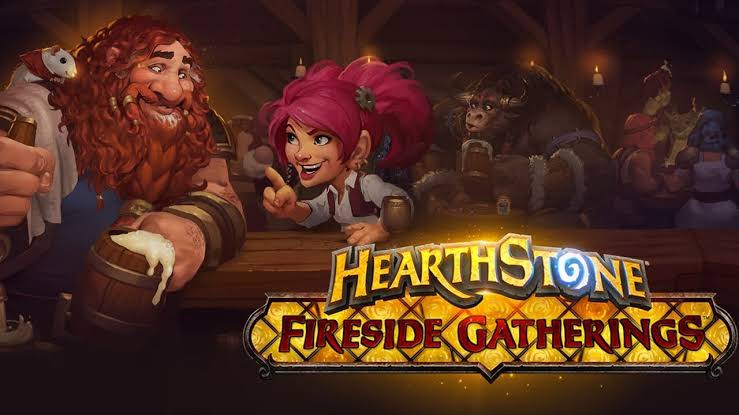 Fireside Gatherings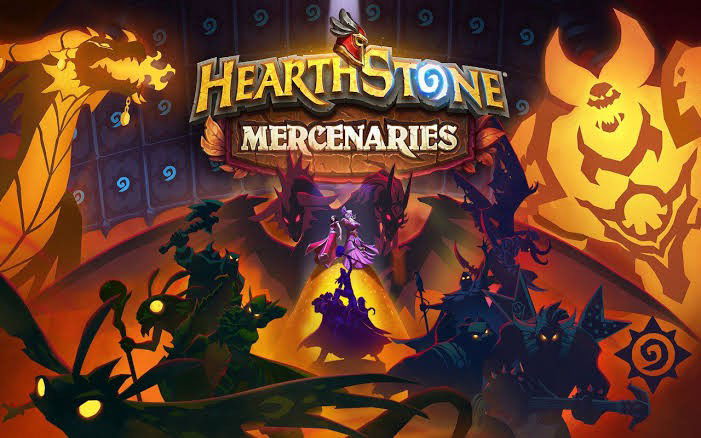 Mercenaries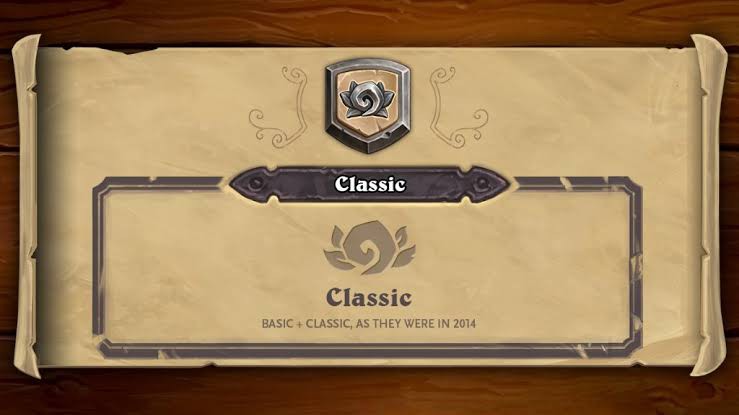 Classic
In which expansion did the first hero cards came?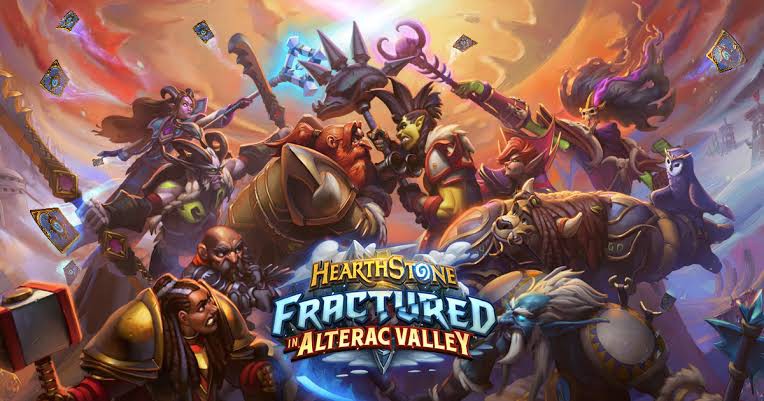 Fractured in the Alterac Valley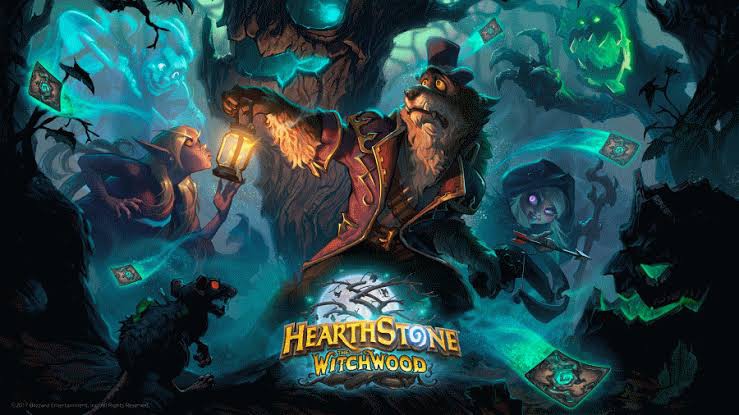 The Witchwood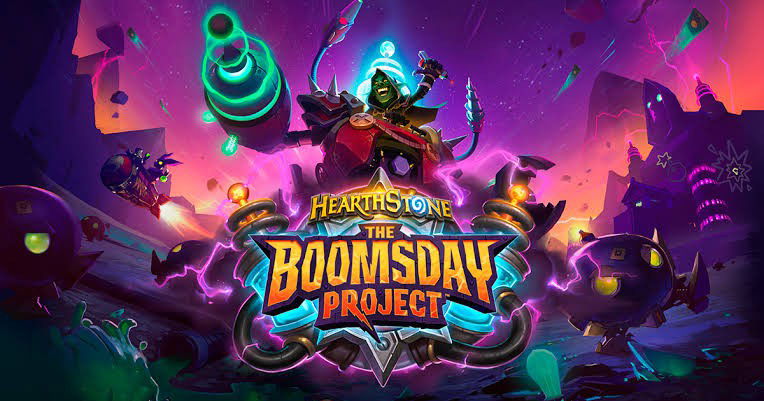 The Boomsday Project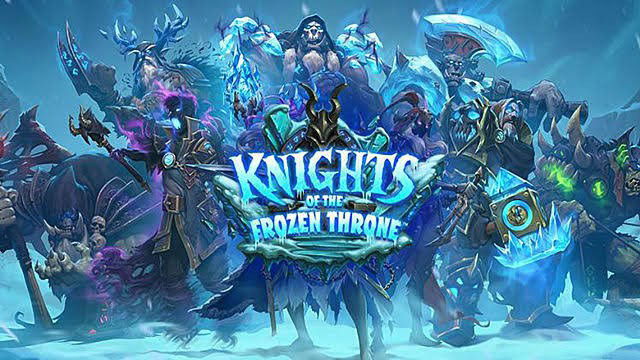 Knights of the Frozen Throne
"Whenever your opponent casts a spell, gain a copy of it and give them a Coin."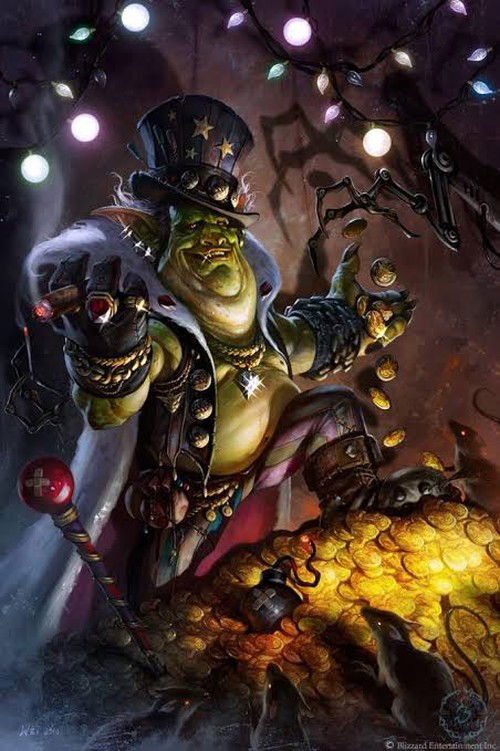 Trade Prince Gallywix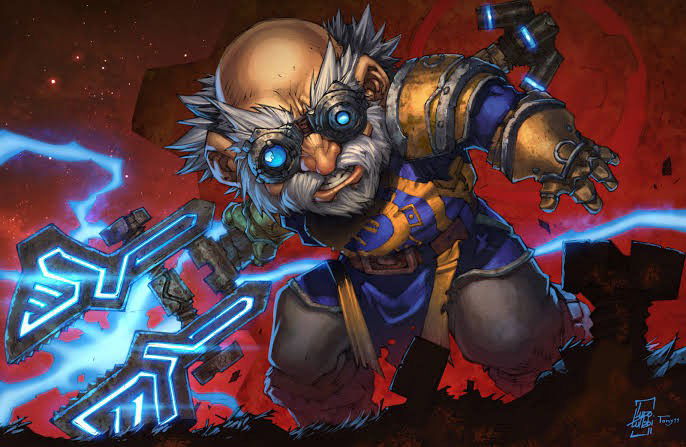 Gelbin Mekkatorque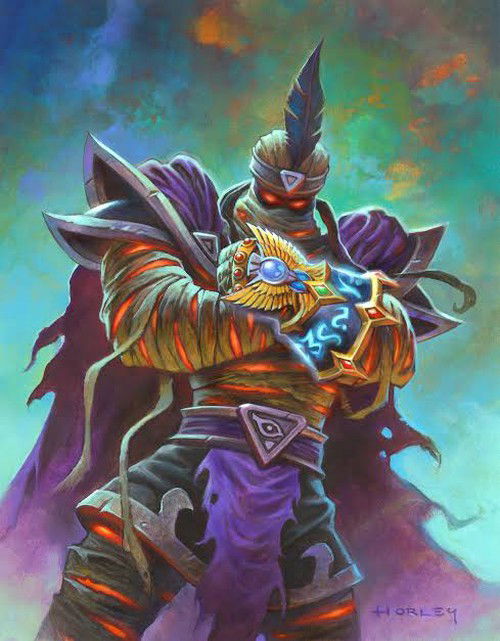 Rafaam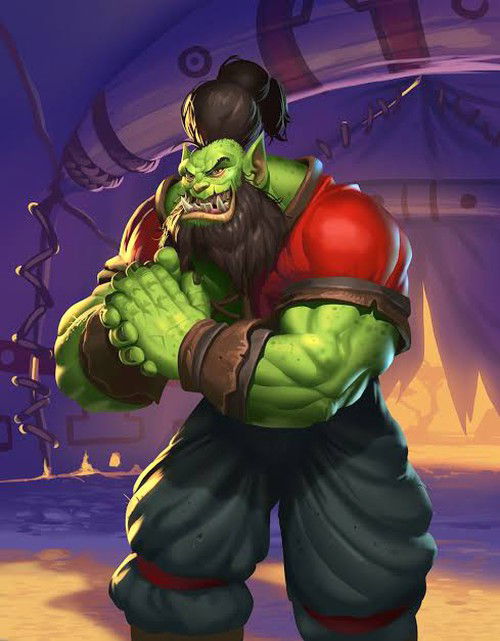 Neeru Fireblade
In which expansion was the Demon Hunter class released?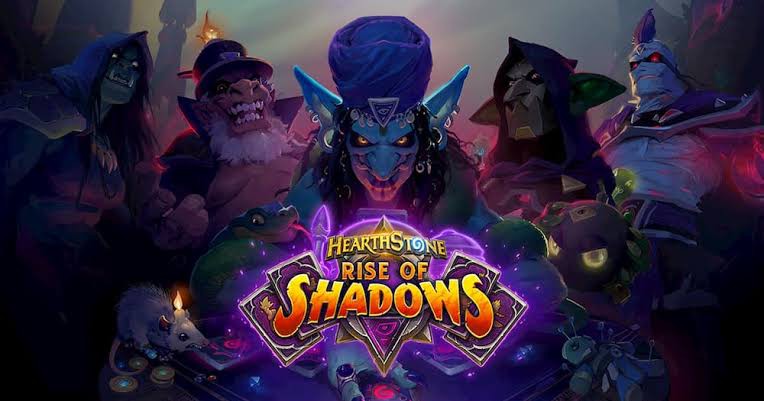 Rise of Shadows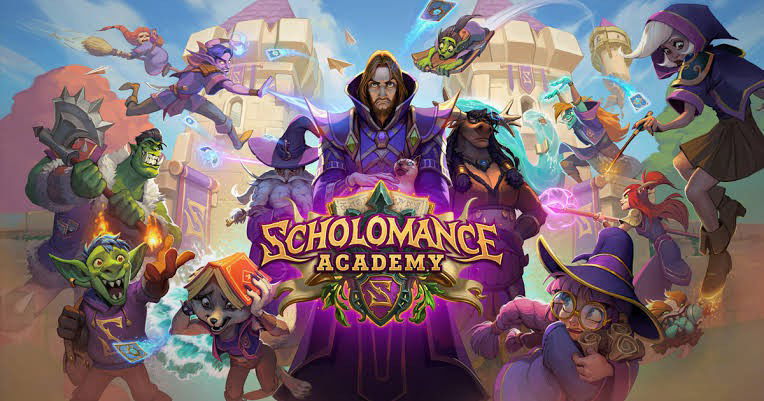 Scholomance Academy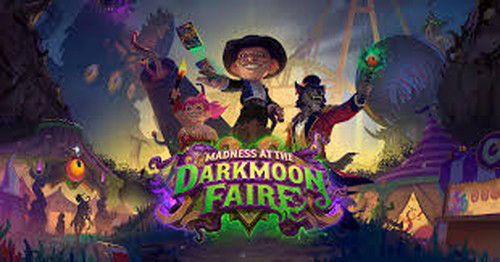 Madness at the Darkmoon Faire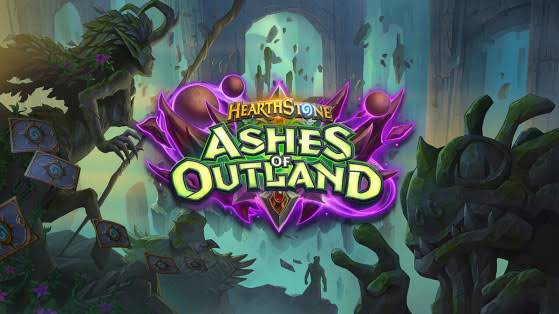 Ashes of Outland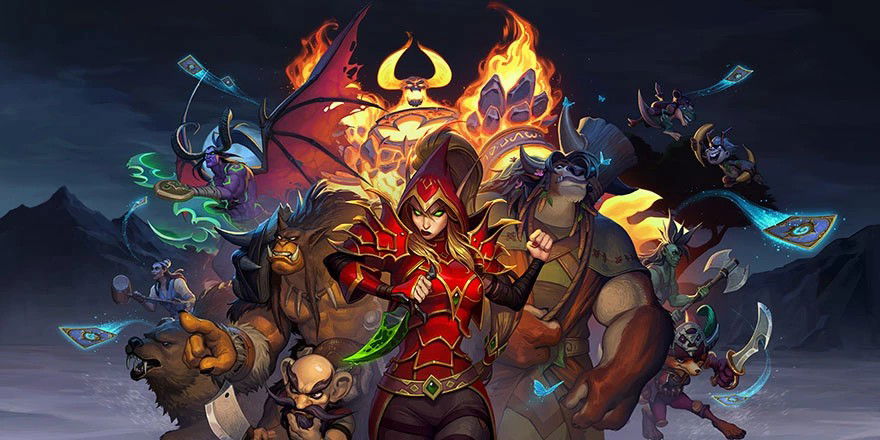 How many classes are there in Hearthstone?
9
11
10
12